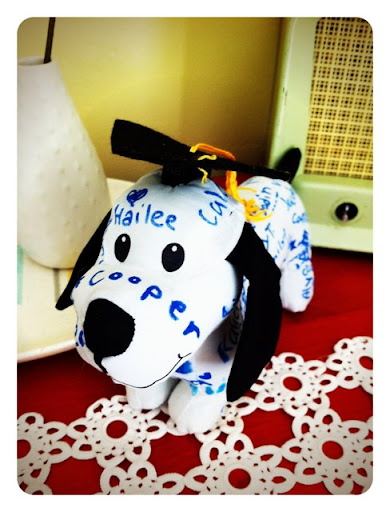 I don't think I will ever like this part of my job.
I get so attached to my kids,
saying goodbye is something I dread.
I know that it will get easier
one day my kids will know where to come back to see me
but the past four years, I just kind of disappear from my classroom
I know that some of my kids will find me
they will keep in touch
however, for some I know it is goodbye
they are ready to move on,
and I am proud of them
but I also know, I need to bring some makeup to school
for a little touch up before our staff lunch
waterproof mascara will not be enough
above is just ONE of the many gifts my kids have given me over the last week
they are the epitome of awesome.